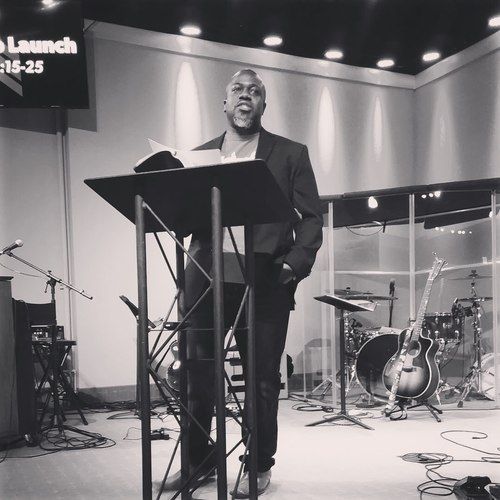 Douglas Humphrey
Lead Pastor

Douglas came to know Jesus Christ as his Lord and Savior at New Providence Baptist Church – Detroit, Mi in 2002. He married his church sweet heart in 2007, they have to kids: Aaron & Abigail. He was called to ministry in 2008 at the age of 28. He entered into vocational ministry at Coram Deo Bible Church in 2011, where he served as the pastor of Adult ministries.

In late 2015, Douglas entered into discussions with the elders at Coram Deo regarding the possibility of planting an inner city church. In August 2017, Douglas embarked on an four month intensive training regiment to plant Bridge Fellowship Church in Raleigh, N.C..

In preparation to assume his ultimate call to serve the Lord as a Lead Pastor, Douglas earned the following degrees:
Journeyman Plumbers License
B.A. in Pastoral Leadership from Newburgh Theological Seminary
B.A. in Church ministries from Corner Stone University

In December 2017, Douglas and his family partnered with Harvest Raleigh and moved to Raleigh to launch Bridge Fellowship Church.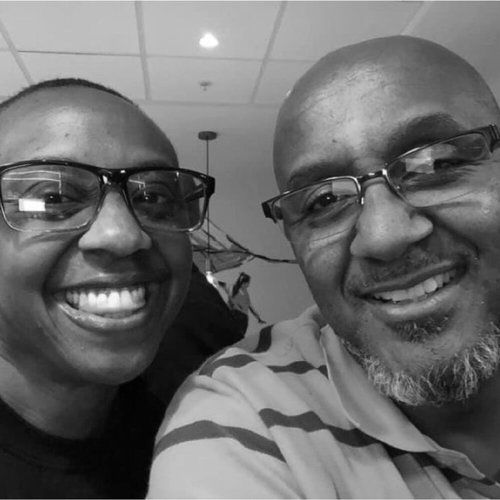 Tony Jones
BFC Elder

Tony Jones serves as the Bridge Elder. He's responsible for making sure that everyone who attends BFC receives the care they need.

The Jones' Army Veterans with 44 years of combined service. They moved to Raleigh from Illinois to help start the church in 2018. They are a blended family with 4 children, Aries, Anthony Jr., Khouri, and Christian, and they have a dog named Gracie.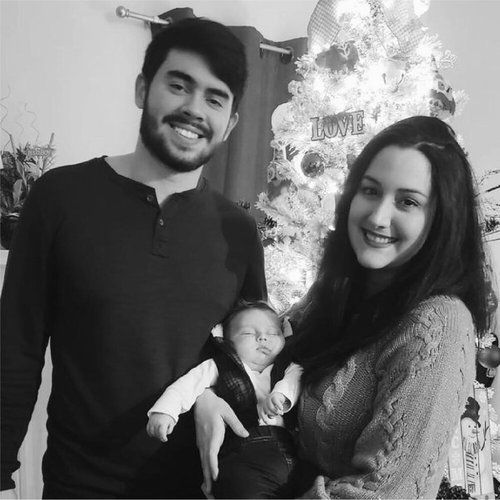 Hernan Vargas
Production Coordinator

Hernan is our Production Coordinator. His wife, Maria, and their 2 children are essential to our Bridge family. This couple has a contagious laugh; you can't help but smile when you're in their presence. Fun fact: They are bilingual - Spanish is their first language.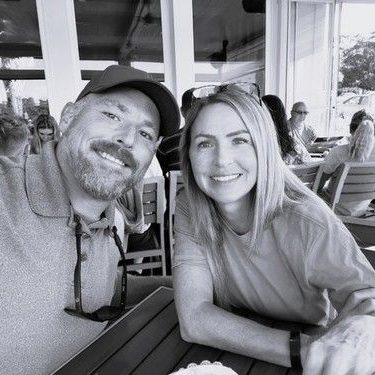 Cherie Settle
Administrative Assistant to Pastor Douglas

Cherie has enjoyed combining her love for the Lord along with her administrative and HR experience to serve in Christian ministry for many years and now fills the role as Administrative Assistant to the Pastor. She and her husband, Jeff, have four grown children and have loved calling North Carolina home for the past 20 years.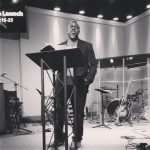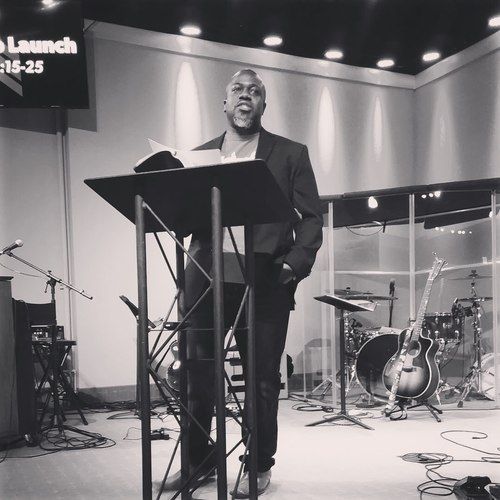 Douglas Humphrey
Lead Pastor